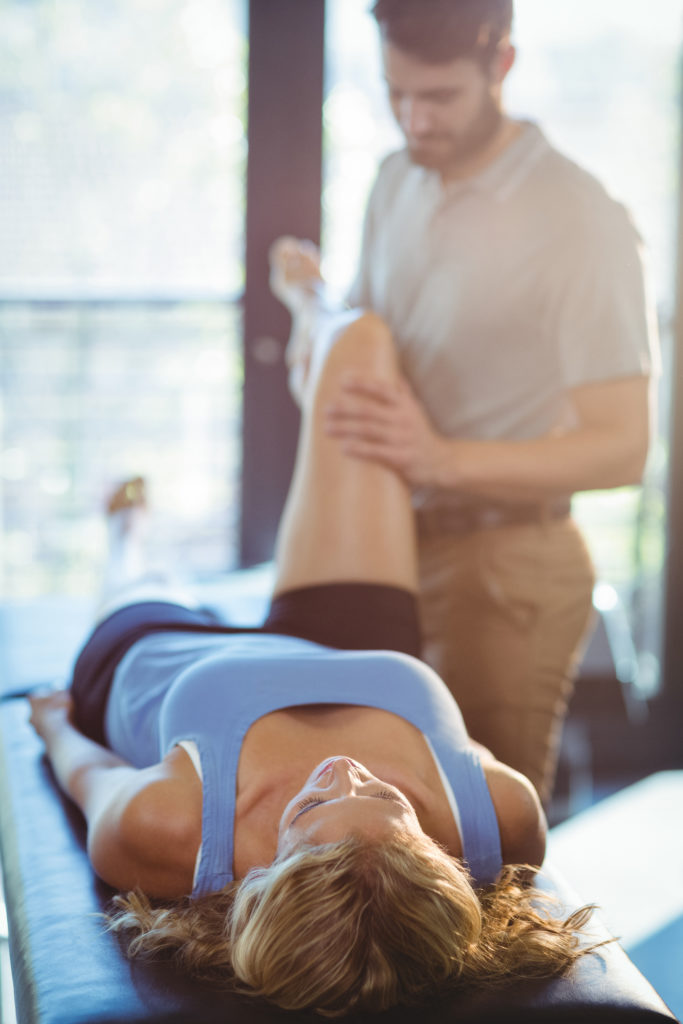 Chiropractic care is most often associated with physical ailments like back and neck pain, or injury recovery. It is common for men and women seeking pain relief from achy joints and sore backs to visit a chiropractor, but regular chiropractic care can also help your body on a mental and emotional level.
Decreasing mind-clouding pain is one way that chiropractic care can alleviate ones mental health. In addition, improving the chemisty of your body via spinal alignments can relieve pressure in the brain, helping you to feel happier and mentally stronger.
Rediscover a Love of Your Hobbies
Chronic physical pain can make daily activities uncomfortable, and as a result, some people give up hobbies they previously enjoyed. Constant pain can negatively impact one's mood and lead to larger mental health issues. It can be very upsetting to miss out on playing catch with the kids, walking your dog, or enjoying a few rounds of golf. Depression is three to four times more likely for patients with chronic pain. Chiropractic adjustments can cure this pain, allowing patients to return to activities they once loved and restore the happiness in their life.
Lessen Tension to Improve Your Mood
Chemicals in our organs and the brain regulate moods. When the spine is misaligned, it causes unwanted pressure which can create neurological and chemical problems. These alterations in brain chemistry can result in mental health issues like anxiety and depression. Many men and woman use medications to regulate their brain chemistry, but non-medical therapy through chiropractic care offers an equally effective solution.
Patients seeking mental health care typically visit a physiatrist or psychologist, but these patients can be benefitted by chiropractors, as well. Chiropractic care deals with the health of the nervous system, which controls physical functions as well as emotional, psychological health. By making small adjustments, chiropractors can fix the misalignments of the spine that affect mental state.
If you're ready to see how chiropractic care can benefit your health, life, and wellness, contact us at French Chiropractic and Wellness Center to schedule an appointment. With more than 30 years of combined experience, Dr. French and Dr. Cradduck can help you find relief. We're proud to serve the communities of Madison and Mentor.
---